Honda Outboards
It's the Honda of Outboards. Literally. Quality, reliablity, technology and fuel-efficieny have made Honda an automotive legend. You'll find those same strenghts in every Honda Marine outboard. Honda outboards deliver best-of-class features in models ranging from 2.3 to 250hp, and all Honda outboards are backed by the ONLY 5-year non-declining manufacturer's warranty in the industry.
Click on the link below to check out the full lineup of Honda Outboards.
Karl's Auto & Marine Repair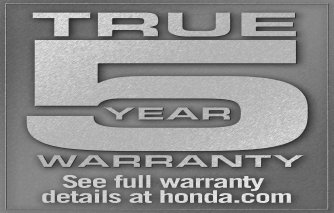 10010 Camden Place
Juneau, AK 99801
(907) 789-3883

Come in today and check out our inventory of THE ALL NEW Honda BF4/5/6.
<!24Hr Towing >
<!(907) 957-2113 >